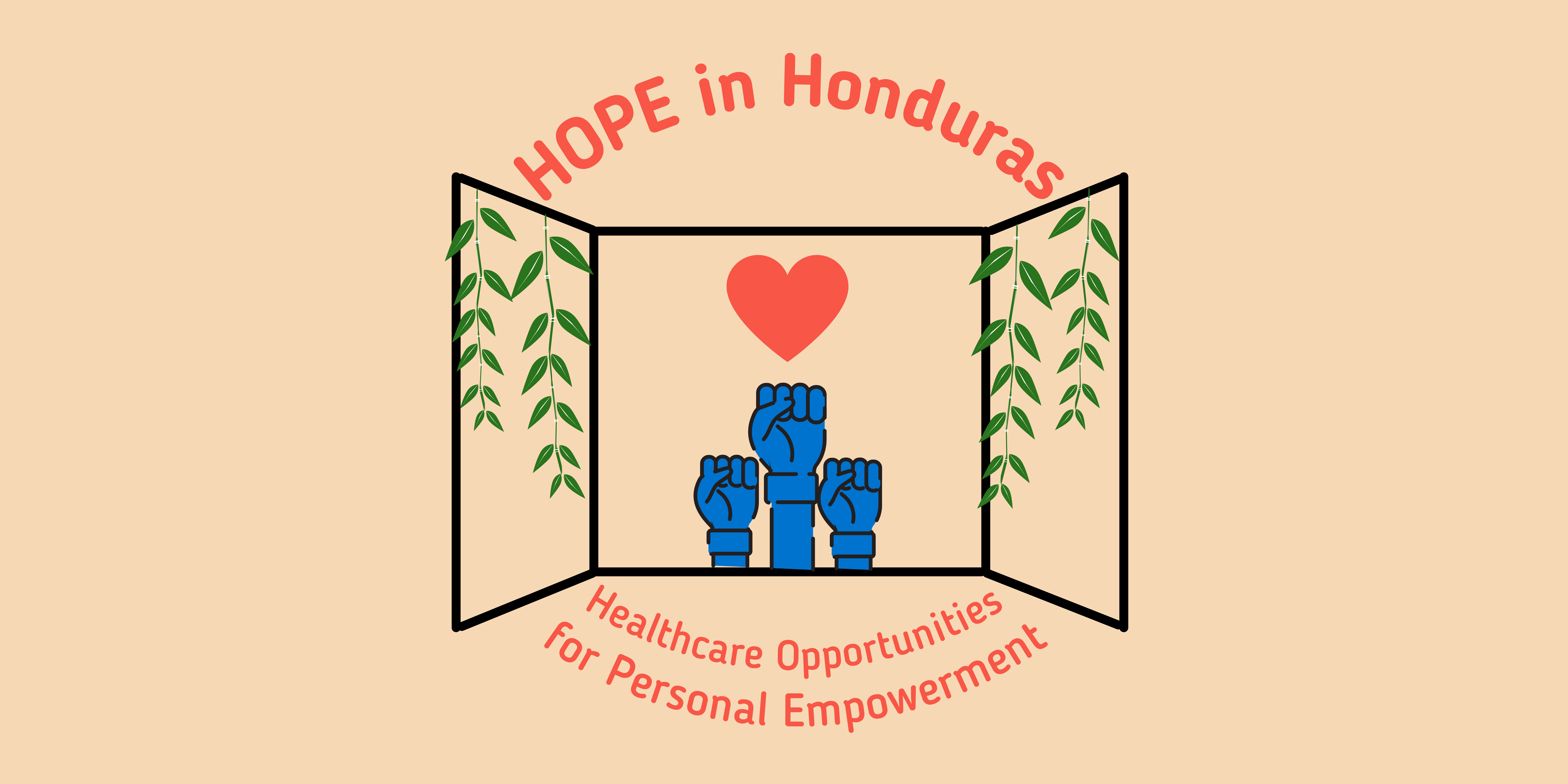 The Humanity and Hope Foundation has been selected for the 2022 World Relief Campaign, organized annually for Valparaiso University by the Social Action Leadership Team (SALT). Humanity and Hope United is an organization based in Warsaw, Indiana and assists three villages in Honduras. Our campaign entitled "HOPE for Honduras: Healthcare Opportunities for Personal Empowerment" is working to raise $12,500 in an effort to turn two shipping containers into fully functioning health clinics for the villages that Humanity and Hope United serves. These clinics will serve as a sterile and safe environment for villagers to receive healthcare, and will also be staffed by trained healthcare professionals. They will also serve as a designated space for wholistic health education for the members of these communities and provide them with future job opportunities. Having these clinics within the villages will enable the individuals they serve to be proactive in their own health and have access to reliable and affordable healthcare.
The World Relief Campaign is able to support great organizations like The Humanity and Hope United Foundation each year because of donors like you. As we work to support projects, Valparaiso University students are able to learn how to raise funds, organize communities, and advocate for social justice issues.
Thanks to all our donors who helped make this year's campaign a success!
The World Relief Campaign is a 501(c)3 non-profit organization registered in Indiana.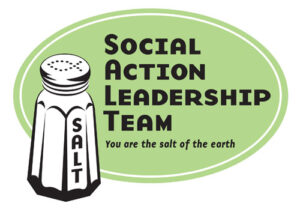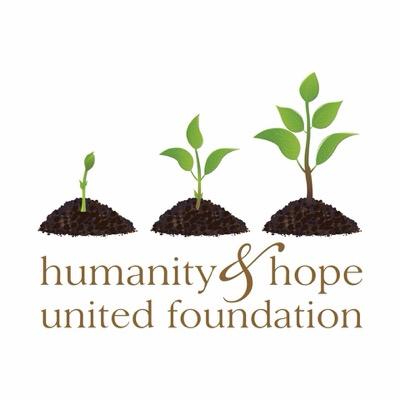 The World Relief Campaign is run by members of Valparaiso University's Social Action Leadership Team, the social justice ministry of the Chapel of the Resurrection. You can learn more by visiting the "About Us" page or visiting our Facebook page. 
Our partner for the 2022 WRC is the Humanity and Hope United Foundation. Humanity and Hope United is a non-profit based in Warsaw, Indiana that works to support three villages in the Honduras: La Coroza, La Cuchilla, and Remolino. They work to empower people through self-directed, sustainable change in six key areas: infrastructure, economy, community, health, education, and leadership. With this, we hope that the villages they serve will benefit from access to safe and conventional healthcare.  To learn more about Humanity and Hope United, visit their website below.
1600 Chapel Drive
Valparaiso, Indiana 46383
219.464.6794
wrc@worldreliefcampaign.org