Community Change Center: We are One Inc. has been selected for the 2021 World Relief Campaign, organized annually for Valparaiso University by the Social Action Leadership Team (SALT). Community Change Center is a new organization based in Gary, Indiana and founded by a recent graduate of Valparaiso University's Social Work department, Samantha Burgett. Our campaign entitled "A Haven for Hope: Restorative Housing" is working to raise $25,000 in an effort to rehabilitate two residential properties that will house formerly incarcerated individuals. Not only will these properties serve as a space safe for these individuals, they will also provide opportunities for residents to successfully reintegrate into society. During residents' time there, they will receive access to case management which will allow them to obtain meaningful employment, education, insurance, and other necessities to assist them in becoming productive, contributing members of society.
The World Relief Campaign is able to support great organizations like The Community Change Center each year because of donors like you. As we work to support projects, Valparaiso University students are able to learn how to raise funds, organize communities, and advocate for social justice issues.
Will you join us to ensure that formerly incarcerated individuals have a safe space to call home, where they can learn to become productive members of society? Make a tax deductible donation today.
The World Relief Campaign is a 501(c)3 non-profit organization registered in Indiana.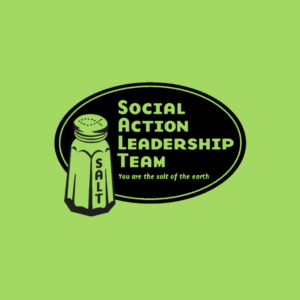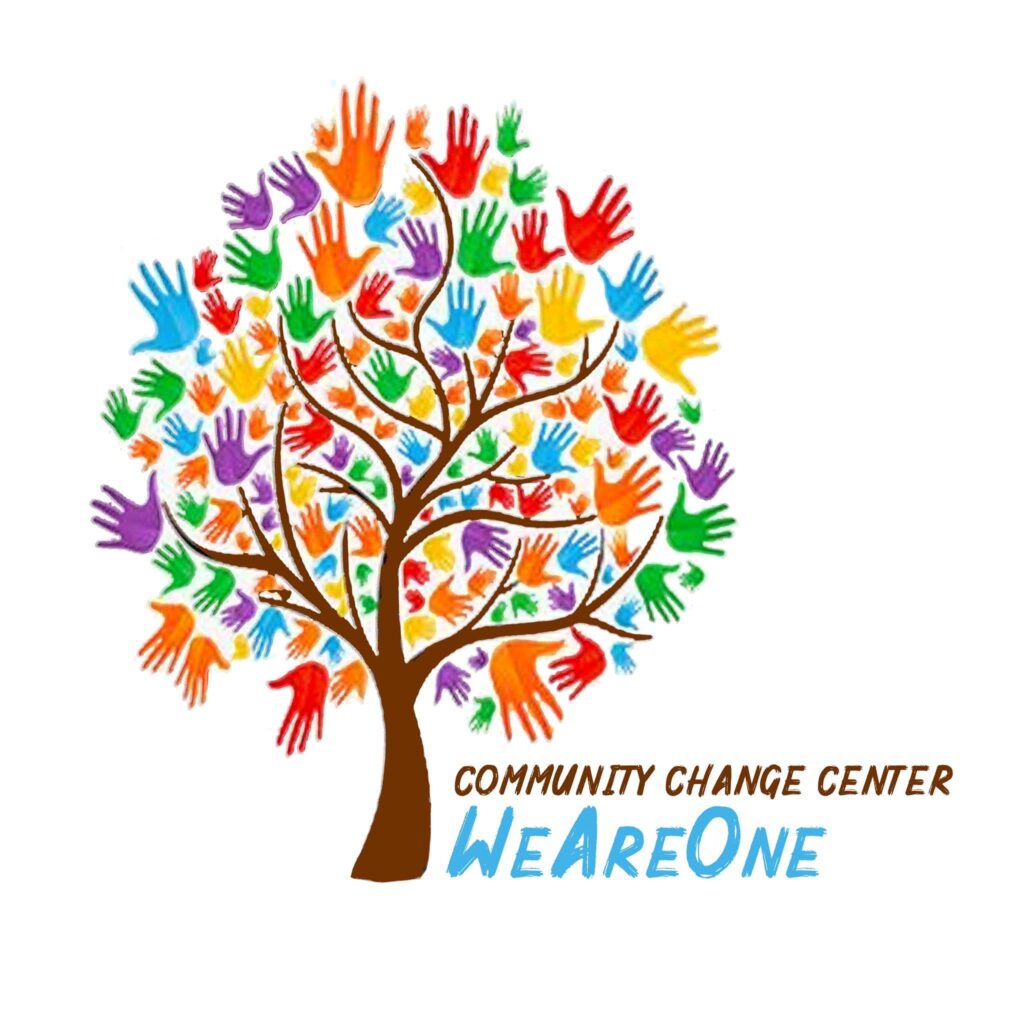 The World Relief Campaign is run by members of Valparaiso University's Social Action Leadership Team, the social justice ministry of the Chapel of the Resurrection. You can learn more by visiting the "About Us" page or visiting our Facebook page. 
Our partner for the 2020 WRC is WeAreOne's Community Change Center. WeAreOne is a non-profit based in Gary, Indiana. They work to break the cycle of crime by providing incarcerated and formerly-incarcerated individuals with the support and resources necessary to reintegrate successfully back into their communities. Through providing tangible resources and connections, as well as a sense of support and empowerment to some of the most vulnerable members of society, WeAreOne simultaneously strengthens individuals and local communities. To learn more about WeAreOne and The Community Change Center, visit their website.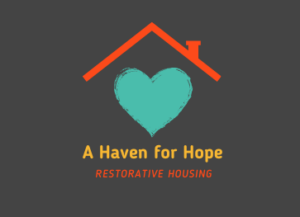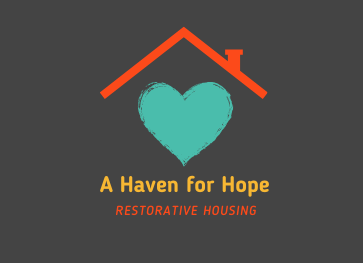 1600 Chapel Drive
Valparaiso, Indiana 46383
219.464.6794
wrc@worldreliefcampaign.org