The 2024 Fundraising Focus
Our fundraising partner and focus will be announced towards the end of the 2023 calendar year.
The World Relief Campaign is able to support great organizations each year because of donors like you. As we work to support projects, Valparaiso University students are able to learn how to raise funds, organize communities, and advocate for social justice issues.
Thanks to all our donors who help make out campaigns a success
The World Relief Campaign is run by members of Valparaiso University's Social Action Leadership Team, the social justice ministry of the Chapel of the Resurrection. You can learn more by visiting the "About Us" page or visiting our Facebook page.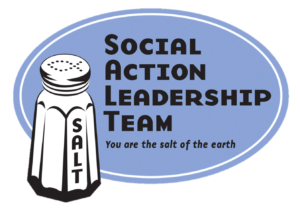 1600 Chapel Drive
Valparaiso, Indiana 46383
wrc@worldreliefcampaign.org