Many immigrants arrived in the United States with degrees or certifications that allowed them to work in their chosen profession in their country of origin. However, these degrees and certificates often do not lend themselves to employment in the United States without additional coursework. Without additional education or training many people who have been granted asylum will remain in very low-wage positions, even if qualified for a profession in their country of origin. Further, people who have been granted asylum do not qualify for educational loans or personal loans. By beginning this fund, ICDI is providing new opportunities for previously detained immigrants to continue their education for employment in their chosen field in the United States. During the Spring 2020 semester, SALT is working to raise $25,000 to support the start of this fund through the 2020 World Relief Campaign, Funding Fresh Starts: Empowering Immigrants Through Education.
The World Relief Campaign is able to support great organizations like ICDI each year because of donors like you. As we work to support projects, Valparaiso University students are able to learn how to raise funds, organize communities, and advocate for social justice issues.
Will you join us to ensure that previously detained immigrants have more educational and therefore, more employment opportunities in the United States? Make a tax deductible donation today.
The World Relief Campaign is a 501(c)3 non-profit organization registered in Indiana.

The World Relief Campaign's Largest annual fundraiser is our annual 5K run/walk! This year our Color 4A Cause will be May 2nd at 9:30 AM. The 5K features various color stations throughout the route where volunteers shower runners with colored powder. Each runner will be provided a white T-Shirt with the race logo and sunglasses for eye protection. To sign up go to https://runsignup.com/Race/IN/Valparaiso/C4C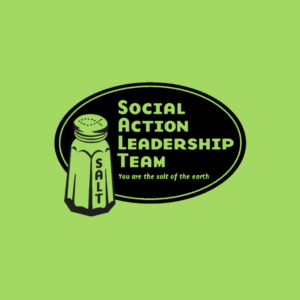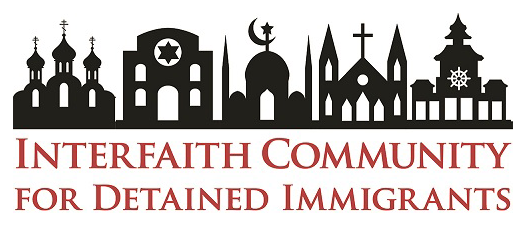 The World Relief Campaign is run by members of Valparaiso University's Social Action Leadership Team, the social justice ministry of the Chapel of the Resurrection. You can learn more by visiting the "About Us" page or visiting our Facebook page. 
Our partner for the 2019 WRC is the Interfaith Community for Detained Immigrants (ICDI). ICDI is a non-profit based in Chicago, Illinois. Their work brings together people from many faith traditions around immigration. Their mission is first, to serve those who have been negatively affected by the United States immigration system. Second, ICDI advocates for systemic change in United States immigration.Learn more about the work of ICDI by visiting their website.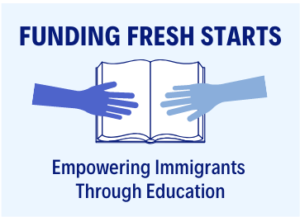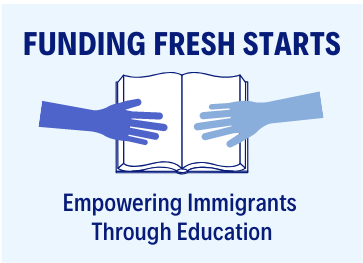 1600 Chapel Drive
Valparaiso, Indiana 46383
219.464.6794
wrc@worldreliefcampaign.org