We're currently in the process of evaluating 16 applications⁠.
Our 2020 World Relief Campaign will be announced this Winter!
2019 World Relief Campaign Report

Home is Here: Restoring a Roof in Valparaiso kicked-off in February of 2O19 with the goal of raising $25,OOO to restore the roof of Caroline's Place, an affordable housing complex for single women in Valparaiso. The campaign concluded in July after surpassing our original goal. Housing Opportunities, our partner organization, oversaw the repairs to the roof which were completed in August of 2O19 by Langely Construction.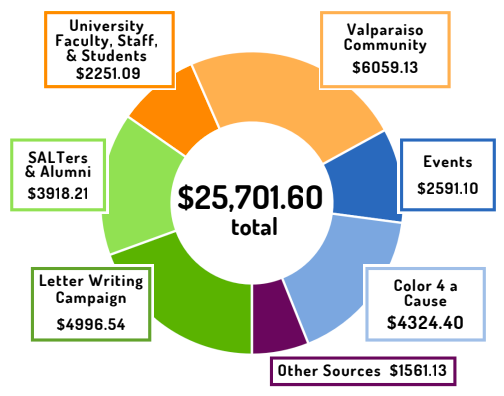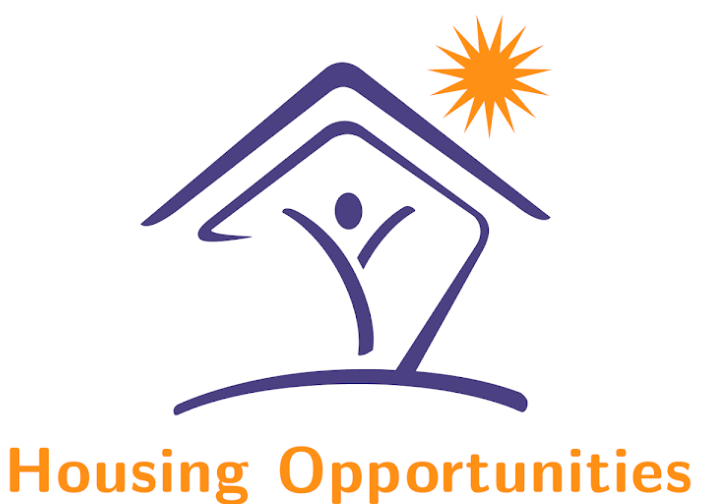 This year, we partnered with Housing Opportunities, a local, community-sustained, non-profit organization devoted to preserving human dignity through serving adults, children, and seniors experiencing homelessness in Porter and LaPorte counties. In 2017, they housed 238 children, 406 adults, and saved 98 homes.
The Social Action Leadership Team
The Social Action Leadership Team (SALT) is a social justice ministry at Valparaiso University in which students come together in community to embody the Christian call to be the "salt of the earth" (Matthew 5:13).