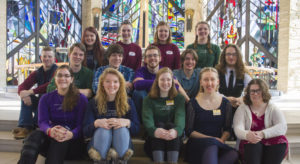 We invite you to join us in working toward obtaining the materials and resources necessary to provide vocational training to the community of Les Cayes, Haiti. You can lend support in a number of ways.
Support the CCH community with a financial gift.
Pray for Les Cayes, CCH, WAVES, and for SALT.
Spread the word about our campaign to your family and friends.
Learn about the current education system and economic climate in Haiti.
Attend awareness and fundraising events- to receive updates regarding these events, please reach out to the email below.