The World Relief Campaign is a 501(c)3 non-profit registered in the state of Indiana. It is run by members of Valparaiso University's Social Action Leadership Team.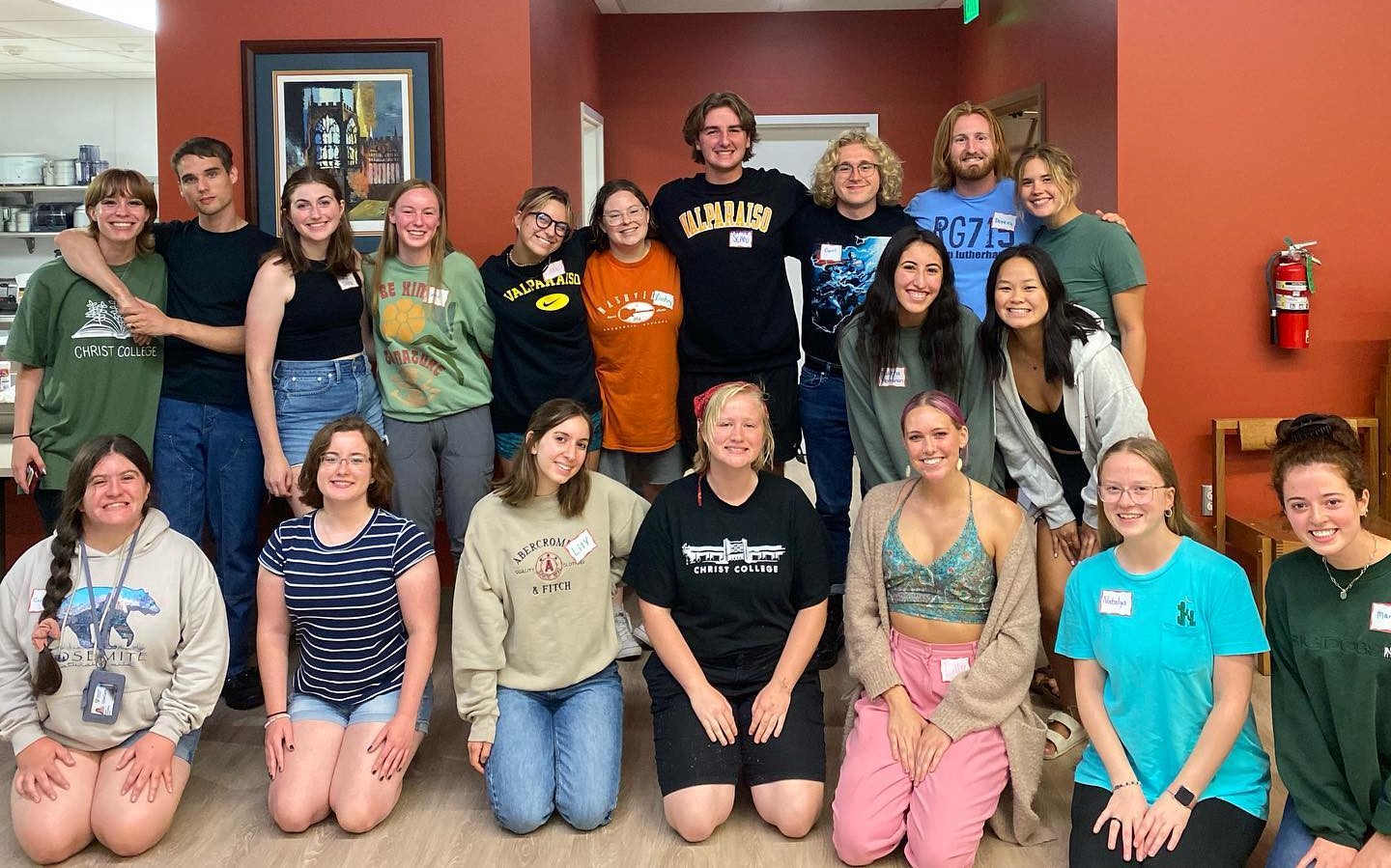 The Social Action Leadership Team (SALT) is the Spirit-led social justice ministry of the Chapel of the Resurrection at Valparaiso University in which students from all walks of life come together in community to embody the Christian call to be the "salt of the earth" (Matt. 5:13). SALT helps students develop a passion and practice of social action. SALTers reflect God's love for people by cultivating the skills of community organizing, raising awareness, and fund development. SALTers are equipped to lead lives of social justice and serve as agents for positive change in their communities.
In order to conduct the work of the World Relief Campaign, SALT splits into 5 commitees: Advocacy, Community Partnerships, Donor Relations, Event Planning, and the 5K. You can read more about the work of each committee below.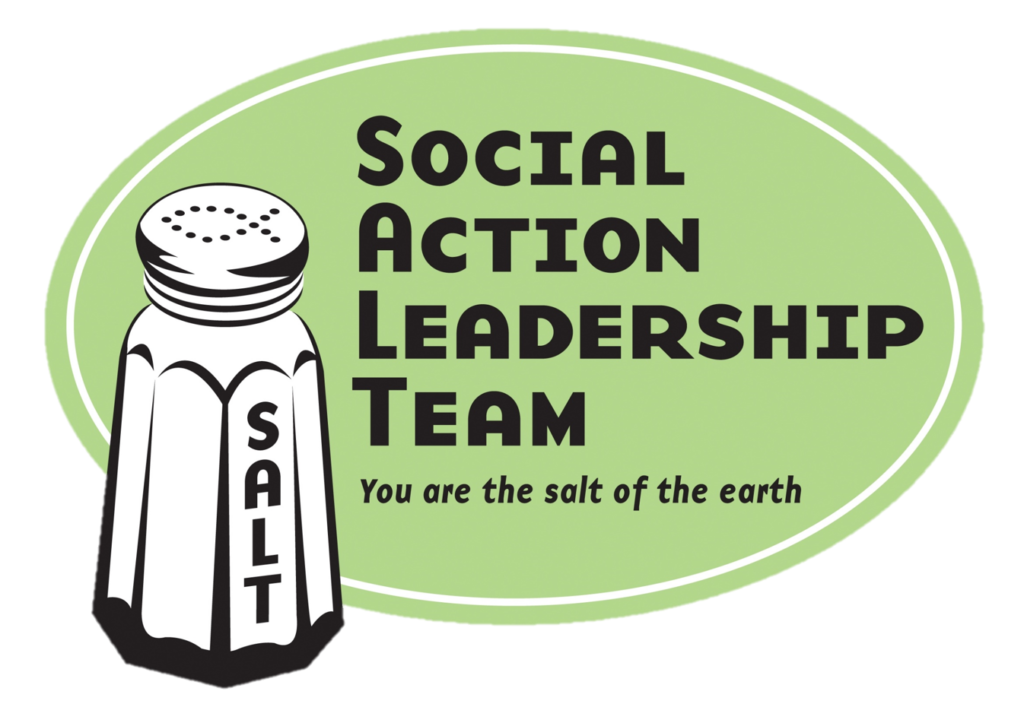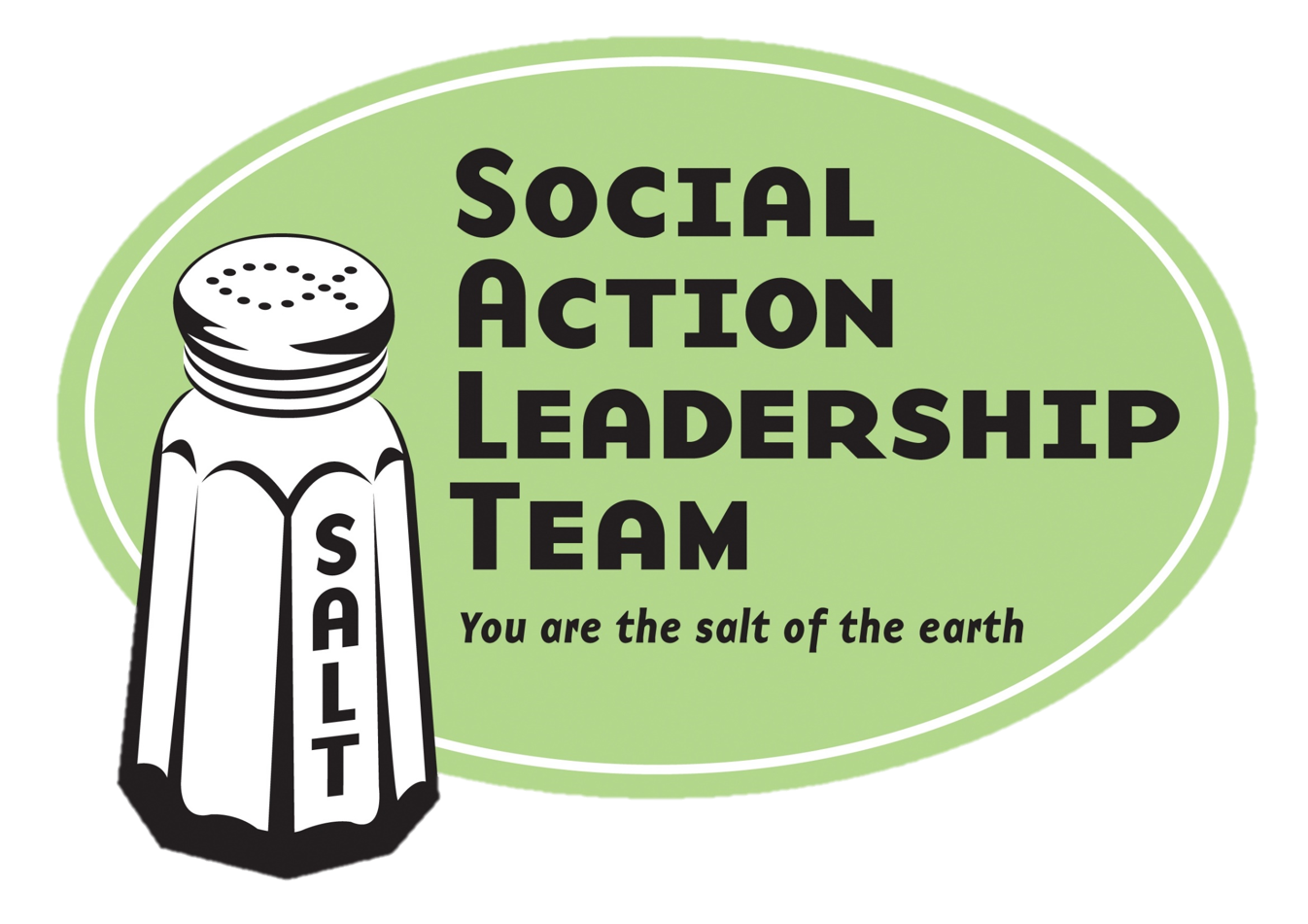 SALT
Lilly Gramza is currently serving as the 2023 World Relief Campaign Chair. The WRC Chair acts as the Executive Director of The World Relief Campaign and oversees SALT's activities relating to the WRC. Lilly is a senior Sociology and Global Service major at Valpo, and has previously served as SALT's Community Liaison.
Derrick Minnick is currently serving as the 2023 SALT Chair. The SALT Chair oversees all of SALT's activities and supports staff members. Derrick is a senior Theology & Ministry and Psychology major at Valpo, and has previously served as a co-chair for the SALT 5K.
DONOR RELATIONS
The Donor Relations Committee works to create and maintain meaningful relationships with our donors. This group coordinates and facilitates letter-writing campaigns, donor asks, and alumni calls. They also create printed materials related to the campaign and write and send thank you notes to donors.  This group also creates the donor gimmick, a large display in the chapel to grab attention, track the progress of the campaign, and recognize contributions to the campaign.
ADVOCACY
The Advocacy Committee works to ensure that SALTers, Valpo students, and donors are well-informed about the cause related to the campaign. This committee works on informational displays which are set up around campus and plans short activities for the beginning of SALT meetings to help SALTers learn and develop the skills to talk about the WRC. This committee will also work to create educational print and social media content, and they also think creatively about how we can incorporate more advocacy opportunities into established annual events.
EVENT PLANNING
The Event Planning Committee plans and facilitates all of the events and activities that take place on Valpo's campus. Some of these events have a strong tradition while others are creative new ways to enage with Valpo's university community each year. Some of these events include Coffeehouse and $4,000 Week. Event Planning also partners with other on-campus organization to put on events that reach a broad student audience so that we can spread the word about our campaign.
COMMUNITY PARTNERSHIPS
The Community Partnerships Committee seeks to build connections with organizations in the Valpo community. This group works to plan events that engage with people in the Valpo community, and they work to collect donations from churches and businesses. In addition to work focused on this year's WRC, this group also looks ahead to how we can give time and resources to others in order to build stronger connections outside of the university and how we can grow our presence within the Valpo non-profit community.
5K
The 5K Committee plans our annual 5K run/walk which occurs in April or May. This is our biggest fundraiser event. In the past this run/walk has been a Color Run or Rhythm Run. Anyone is welcome to participate. This year's 5K is happening on Saturday, April 15th! If you are interested in attending this year's 5k, you can register at https://runsignup.com/Race/IN/Valparaiso/Color4aCause